Space Force Solidifies New JTAGS Mission With Stand-Up of Squadron and Detachment
Space Force Solidifies New JTAGS Mission With Stand-Up of Squadron and Detachment (Image Credit: airandspaceforces)
The Space Force has taken key steps in recent weeks to build out its new Joint Tactical Ground Station mission, after officially assuming control of the missile warning system from the Army on Oct. 1.
The 5th Space Warning Squadron reactivated under Space Delta 4 at Buckley Space Force Base, Colo. on Oct. 13, taking responsibility for JTAGS. On Oct. 25, the 5th SWS activated its Detachment 4 at Misawa Air Base, Japan.
The new squadron is commanded by Lt. Col. Michael A. Provencher, who gained extensive missile operations experience in both the Air Force and the Army before transitioning to the Space Force, according to a service release.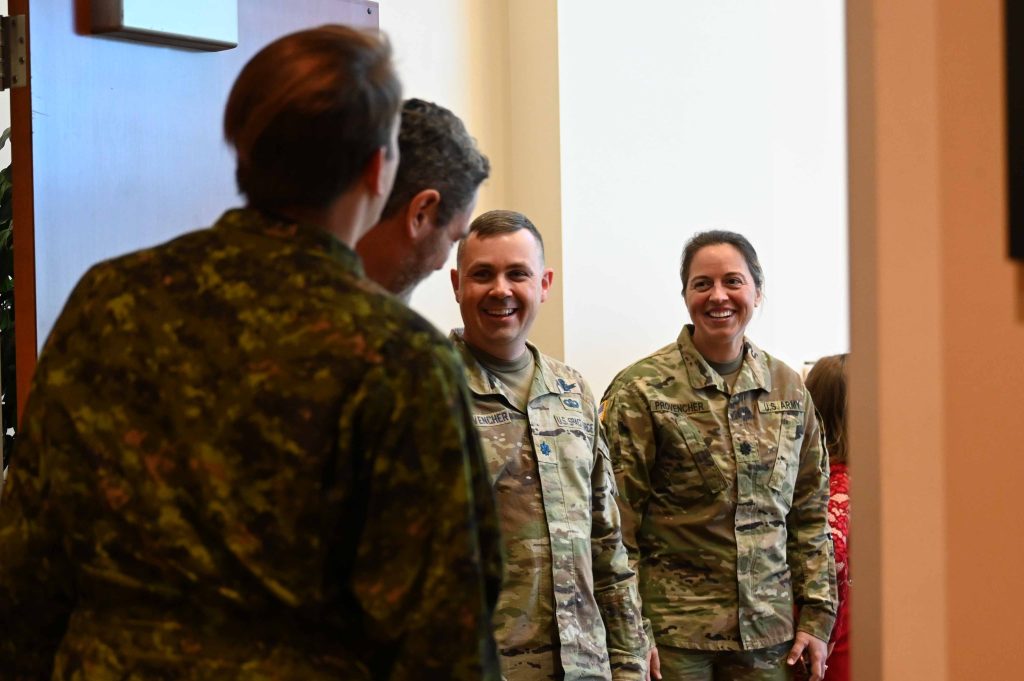 Since its activation in 1999 under the Army's 1st Space Brigade, JTAGS has aided theater missile warning operations by providing 24/7 real-time missile warning data, acquired from overhead sensors.
Japan is one of the four strategically positioned nations that host detachments, alongside Italy, Qatar and South Korea.
The JTAGS's transition from the Army to the Space Force was first announced in January this year. The mission is now under Space Delta 4, which is responsible for operating and supporting satellites and radar systems.
Col. Ernest Schmitt, Space Delta 4 commander, highlighted the strategic significance of Delta 4 and its JTAGS mission at the 5th SWS reactivation ceremony.
"This mission coupled with the capabilities all the combat squadrons of Delta 4 bring to the fight, and the capabilities that are planned for delivery for the next few years, ensures that Delta 4 can provide the necessary warfighting capabilities that will be needed to meet adversary threats now and to the future," said Schmitt.
The detachment in Japan will oversee active/passive defense and attack operations as part of the Indo-Pacific Command area of responsibility.
"Today is important as it marks the change in mission responsibility of theater missile warning from the U.S. Army to the Space Force," Army Capt. Gideon Bernthal, 22nd Space Company commander, said in a statement. "It has been an honor and privilege for the Army to have that mission, as the core is protecting all the joint forces on the ground from incoming missile threats."
According to Sgt. 1st Class Andra Watson of the 22nd Space Company, the branches have been working together for this transfer throughout last year.
"The Army will continue to support the Space Force until we officially deactivate the company in April 2024," added Watson. "At that moment, the Army will permanently change station from Misawa."
The 5th SWS was initially established and activated in 1992 in Australia, operating as the only ground station in the Southern Hemisphere. The squadron provided global and theater early warning reporting on ballistic misses launched in the Eastern Hemisphere until it was deactivated in 1999.